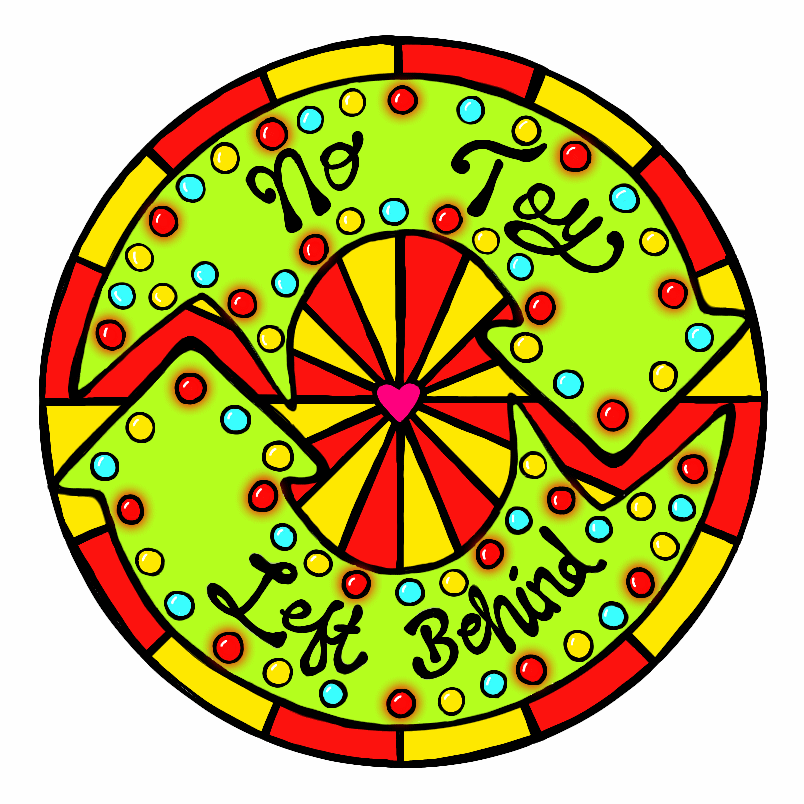 Sorry....we have temporarily suspended our collection point.

Our shelves are full!

We are so grateful that you want to support the project but please do not bring any more toys for the time being!

We are working hard on increasing our storage and a solution is in sight! Donations will re-open in March. Please follow us on social media or subscribe to our mailing list to keep up to date.
have you got toys to donate?
Our donation drop off point is a black box in the car park at Pippins Community Centre, EX13 5AZ. It is in the buggy/bike park behind the shed, in the corner of the car park. It is accessible whenever the centre car park gates are open which is usually Monday - Friday daytimes/early evenings and Saturday afternoons.
​
If you're not local but you love our project and you'd like to donate then please email us for a postal address, unfortunately we currently are unable to cover the postage costs.
If you have any questions about the project and how we use the donations we receive please have a look at our FAQs.
If you'd like to donate then please fill in our donor form below. This helps us to keep track of all the amazing donations we receive and in the future will help us write our impact reports.

Thank you so much for supporting us, without your old toys and books this project wouldn't exist!
​
Beth, Lisa, Caley and Rachael