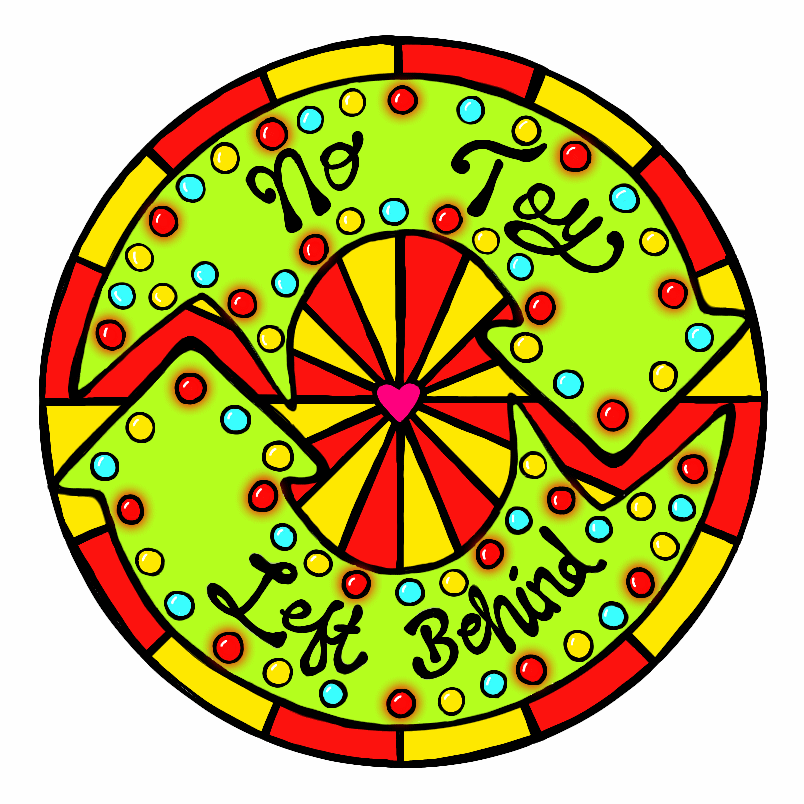 Donate and buy preloved toys and you'll be supporting our not-for-profit community project to support families in need, reduce waste, reduce carbon footprints, run fun workshops and raise awareness of the environmental impacts of consumerism.
Our vision
We want to live in a world where we all value our planet's precious resources and buy less brand new stuff.
To save toys from landfill by helping them find families who will love them again...we want to make it easy for you to love preloved!
We want to get our community thinking about the environmental impact of their purchasing choices and the journey from raw materials to the product on the shelf by:
​
Making it easy, fun and desirable to buy second hand toys for yourself, your kids and as gifts.

Saving broken toys from landfill by turning them into something that can be loved again.

Hosting workshops where the focus is fun and creativity for all ages, whilst the underlying message is environmental.
If you like the sound of what we're doing and would like to get involved...
Donate your used toys
Browse the toys and unique items we have for sale
Have a look at our volunteering page
Sign up for our workshops
Follow us on social media
...and let your friends and schools know what we're up to!
TheTeam
Loves:
The smell of rain
​
Hates:
Having cold feet
​
​
Loves:
Being a human rainbow
​
Hates:
Doing the dishes
​
Loves:
Rollercoasters
​
Hates:
Eating prawns
Loves:
Moss
​
Hates:
Grapefruit