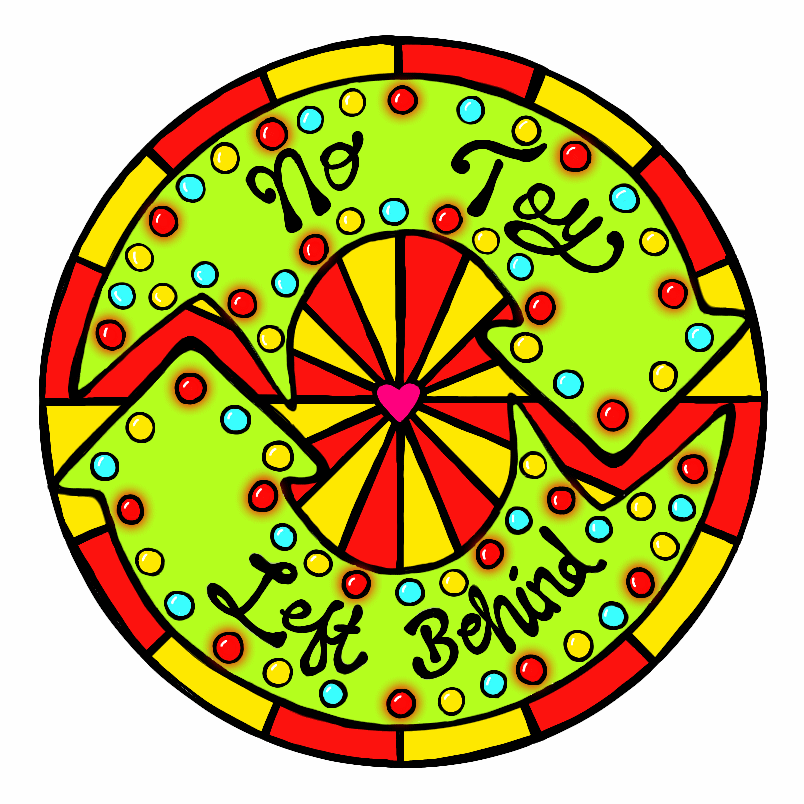 Donate and buy preloved toys and you'll be supporting our not-for-profit community project to support families in need, reduce waste, reduce carbon footprints, run fun workshops and raise awareness of the environmental impacts of consumerism.
eGift Card
£5
You can't go wrong with a gift card! Choose an amount and write a personalised message to make this gift your own. These gift cards will work in our shop HQ as well as online.
If you would like to buy a toy for a child whose family are in financial difficulties please fill in the recipient email box as notoyleftbehindproject@gmail.com These vouchers are distributed via Axminster food bank and Axminster Churches Together for families to spend in the shop HQ or online. Thank you!