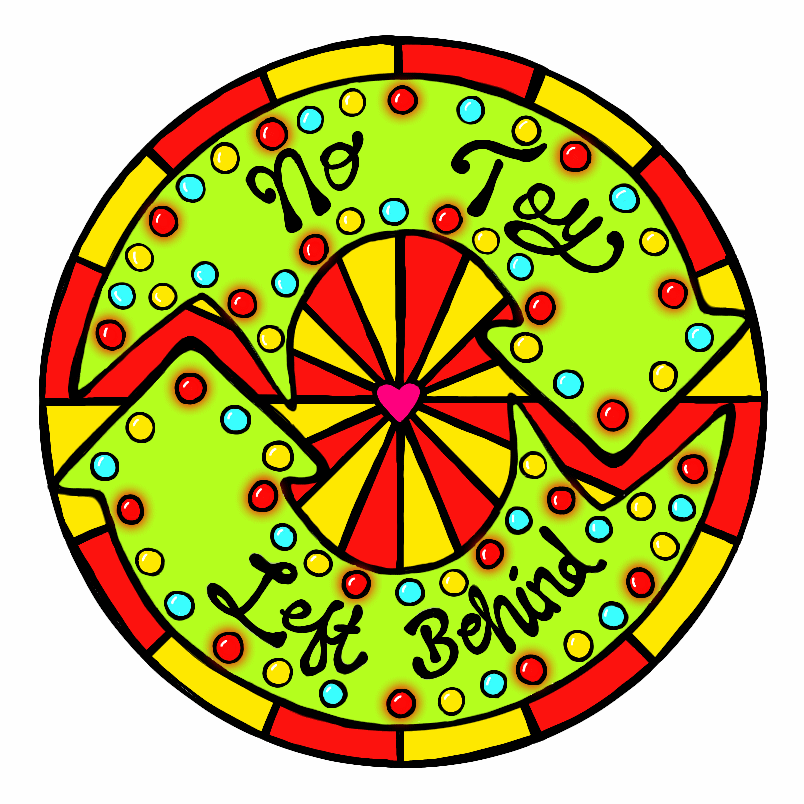 Donate and buy preloved toys and you'll be supporting our not-for-profit community project to support families in need, reduce waste, reduce carbon footprints, run fun workshops and raise awareness of the environmental impacts of consumerism.
Room 8
Pippins Community Centre
Lyme Road
Axminster
Devon
EX13 5AZ
​
We are open 1-4pm Weds-Saturday
Walking: We are 5 minutes walk from the centre of town, just past Flamingo Swimming pool
​
By bike: You'll find a covered bike/buggy store in the corner of the car park :)
​
By car: The community centre has a private car park right outside. Access to the car park is from Stoney Lane.
​
By train: The train station is about 15 minutes walk away. If you come by train, and walk through the town centre, you could stop at the awesome Community Waffle House for a milkshake and waffle on the way past!