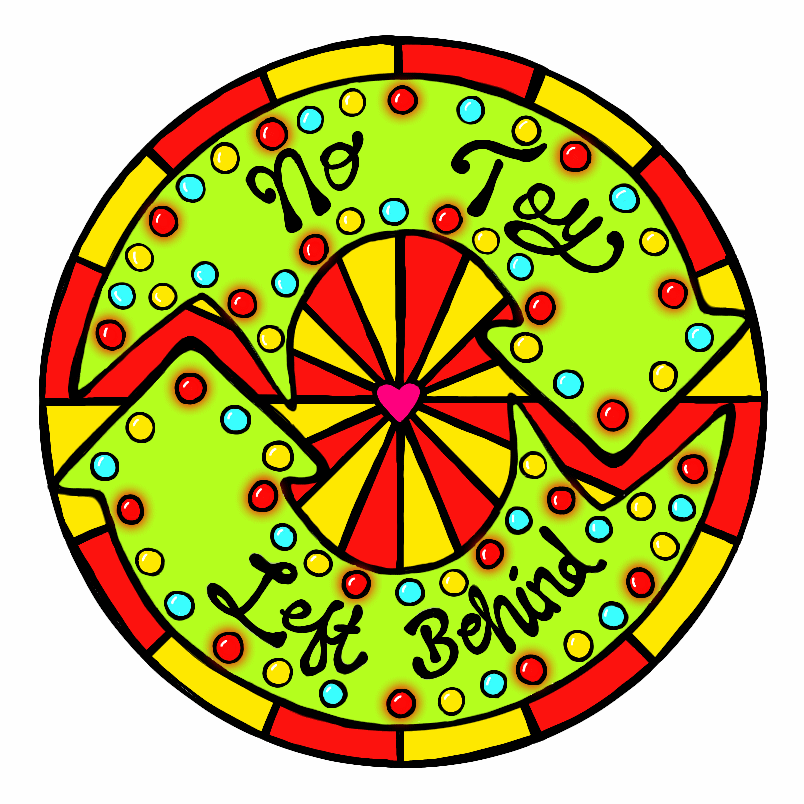 Donate and buy preloved toys and you'll be supporting our not-for-profit community project to support families in need, reduce waste, reduce carbon footprints, run fun workshops and raise awareness of the environmental impacts of consumerism.
You will need a Top Secret password to access the kid's club page.
Become a member of the kid's club to receive the password!
​
Everyone welcome from ages 0 - 101 (but content will be written with ages 5-12 in mind).
​
How do I become a member? You become a member by donating a toy to No Toy Left Behind. Fill in our donor's form here.
​
What do I get as a member? You get access to our online kids club member's page, a digital members pack to download which includes a membership card, back issues of the member's page content and you'll also get to choose a No Toy Left Behind badge when you visit our shop!
​