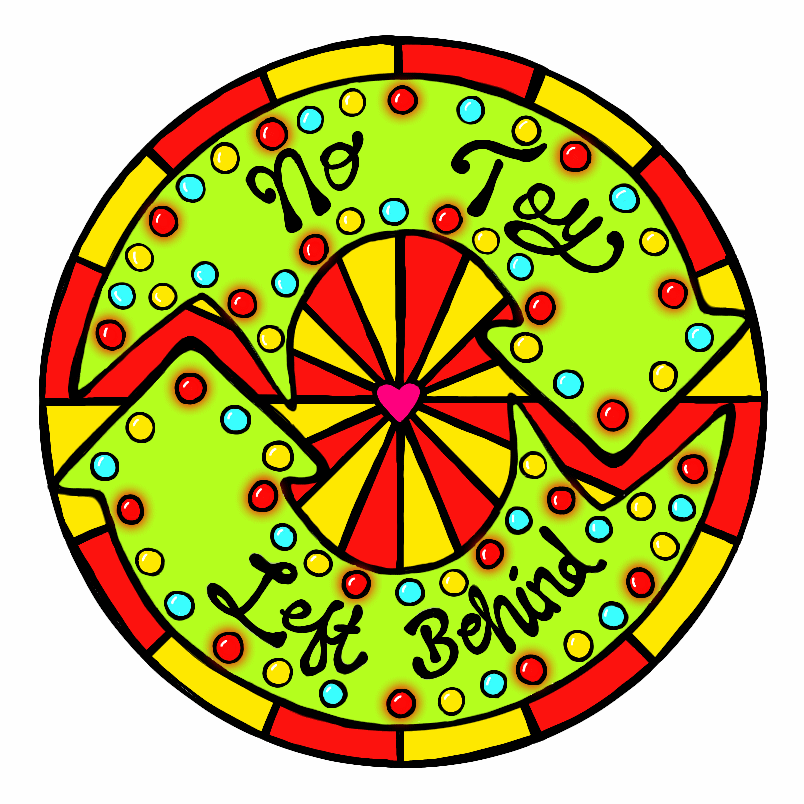 25/10/22 Our shelves are full! Toy donations temporarily suspended until after you've all done your Christmas Shopping!
​
17/9/22 Storytime with local children's authors Emily Hobson-Martin and Keri Herbert
​
1/9/22 End of summer half price flash sale!
​
19/4/22 Launch event report/can poetry save the world/pocket-money-tastic : Read our spring newsletter here
​
28/2/22 We are now open! Find us upstairs in Pippins Community Centre, EX13 5AZ. The car park entrance is at the end of Stoney Lane. Everyone welcome to browse, buy, play or chat!
Our opening times are 1pm-4pm, closed on Tuesdays and Sundays.
​
1/2/22 We'll finally be launching Friday 25th February 1pm! Come and join us for a special launch event in the Community Room at Pippins Community Centre, Axminster! Following our launch the expected opening hours will be 1-4pm, closed on Tuesdays and Sundays. View our February newsletter here.
​
27/1/22 Our February launch date will be confirmed before the end of the month! Come back soon, subscribe to our update newsletter or follow us on social media so you can get the date in your diary! In the meantime please do let us know if you can help us out by volunteering to sort/check/clean games and toys...there's a lot to do!
​
5/1/22
Our latest newsletter is here and it includes a mini infographic to show what we've acheived in the first few months of No Toy Left Behind!
​
30/12/21
It was lovely to meet so many of you when we opened up for a sneak preview before Christmas. We were pleased to be able to help you buy some of your Christmas shopping pre-loved! We are now busy busy busy working towards our official launch in February (launch date TBC)....if you're local to Axminster please fill in this form to let us know if you may be interested in volunteering!
​
4/12/21
Here are our pre-official-launch Christmas opening times. Come and say hi!
​
31/10/21
Thank you so much to everyone who supported our successful Crowdfunder and helped us to raise the money we needed to launch the project!